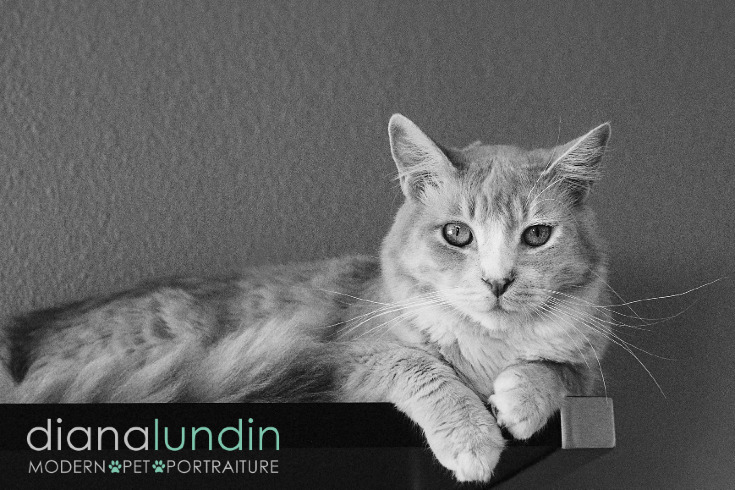 Today I photographed three rooms of cats at Perry's Place, Heaven on Earth Society for Animals' sanctuary in North Hollywood. It's always a pleasure photographing cats. And it's kind of rare. Most of my clients are dog parents.
These cats were so friendly, they really were. My contact there, Matt, says many have found homes this year. They have several adoption opportunities over the weekends, including the Petco in Van Nuys, Petsmart in Santa Clarity, Village Pet Supply in Valley Village, Petsmart Tujunga, and Unleashed in North Hollywood. Their adoption schedule is online. 
I converted all of these to black and white although I'm not sure it does them justice. Some of them had the most gorgeous eyes you've ever seen. Aqua, emerald green, orange, gold, and ocean blue. Really stunning. Don't worry, they're all in color on Heaven on Earth's site.
It didn't take long to photograph a dozen or so cats. Some were so regal, some very playful. Go check out their cats, they are magnificent. At some point, that's where my next one is coming from. They have kittens but no one needs a home more than an older cat.
I'm in Los Angeles, I'm a pet photographer, I love cats and dogs, and I would love to take pictures of your pets. Call me at 818.481.5214 and let's plan a session.