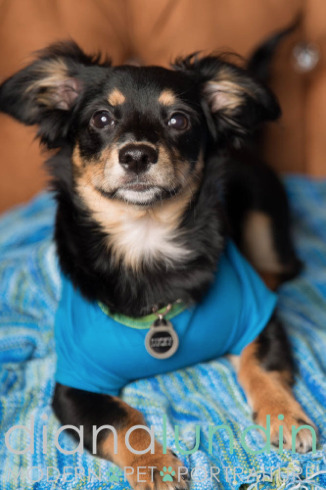 My dearest Los Angeles dog owners, I am in need of a dog model or two, a dog that as its own very cute Halloween costume.
This is a very specific photo shoot... your little canine -- or big canine, as the case may be -- needs to have an awesome Halloween costume.
What's in it for you? So glad you asked. You get your complimentary mini-photo shoot and an 8x10 print and a digital file for bragging rights.
The choices are either a rust orange background or a gray/black.
Please send me a picture of your little pooch along with contact information and I'll get back to you as soon as possible. Please describe the costume and if you have a picture of the costume, so much the better.
Caped and masked super heros; yes! Chihuahuas wearing a sombrero; yes! Aviators; yes! Can you do steampunk? OMG!
Be creative, people! The world needs your creativity!
So give me a call at 818.481.5214 or send me an email at diana at dianalundin.com and let's get this photo shoot done!